I folletti delle statistiche di WordPress.com hanno preparato un rapporto annuale 2014 per questo blog.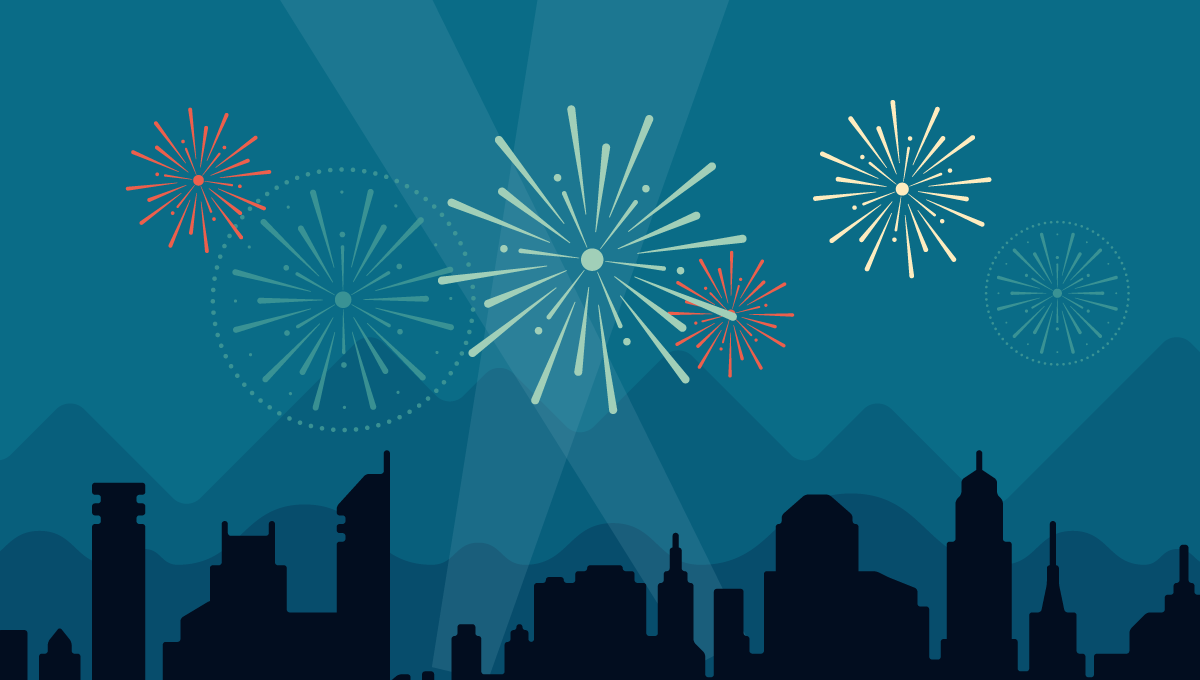 Ecco un estratto:
La sala concerti del teatro dell'opera di Sydney contiene 2.700 spettatori. Questo blog è stato visitato circa 22.000 volte in 2014. Se fosse un concerto al teatro dell'opera di Sydney, servirebbero circa 8 spettacoli con tutto esaurito per permettere a così tante persone di vederlo.
Click here to see the results.